Come spend some time learning about the history of Grand Haven and the surrounding cities at one of the museums, art galleries and other historical sites!
"Enjoy an historic narrative tour that starts at Chinook Pier, travels the waterfront and downtown areas providing a unique trip back in time as you learn more about what makes Grand Haven such a special place. Each summer from Memorial Day thru Labor Day historic trolley rides are available to residents and visitors alike. The service runs seven days a week from 11 AM to 10 PM with pick-up locations at Chinook Pier, Boardwalk, the State Park, The Bookman, and Pfaff Pharmacy."
Location: Grand Haven, Mi.
Phone: 616.842.3200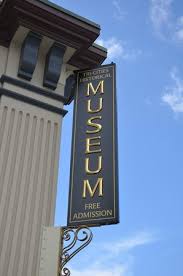 "A unique mix of culture and history awaits you at the Tri-Cities Historical Museum. Whether you have a day or an hour, whether you are a local resident or an out-of-town visitor, a trip to the museum is sure to fascinate and entertain you. The museum is made up of two separate sites, both located in Grand Haven's beautiful and historic downtown. Admission is always free at both sites!"
Location: Grand Haven, Mi.
Phone: 616.842.0700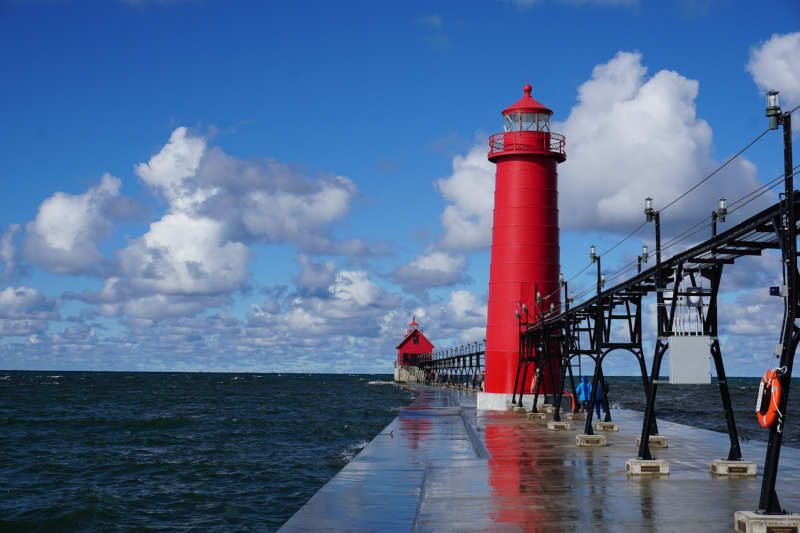 "Established in 1839, two lights on the south pier, both painted red, are connected by a lighted catwalk that also connects them to the shore and the Grand Haven Boardwalk. The inner light is cylindrical, and the fog-house outer light stands on a huge concrete foundation. People often enjoy a stroll along the boardwalk that borders the Grand River channel and the pier, making the Grand Haven lighthouses one of the most photographed lighthouses in the Midwest. "
Location: Grand Haven, Mi.