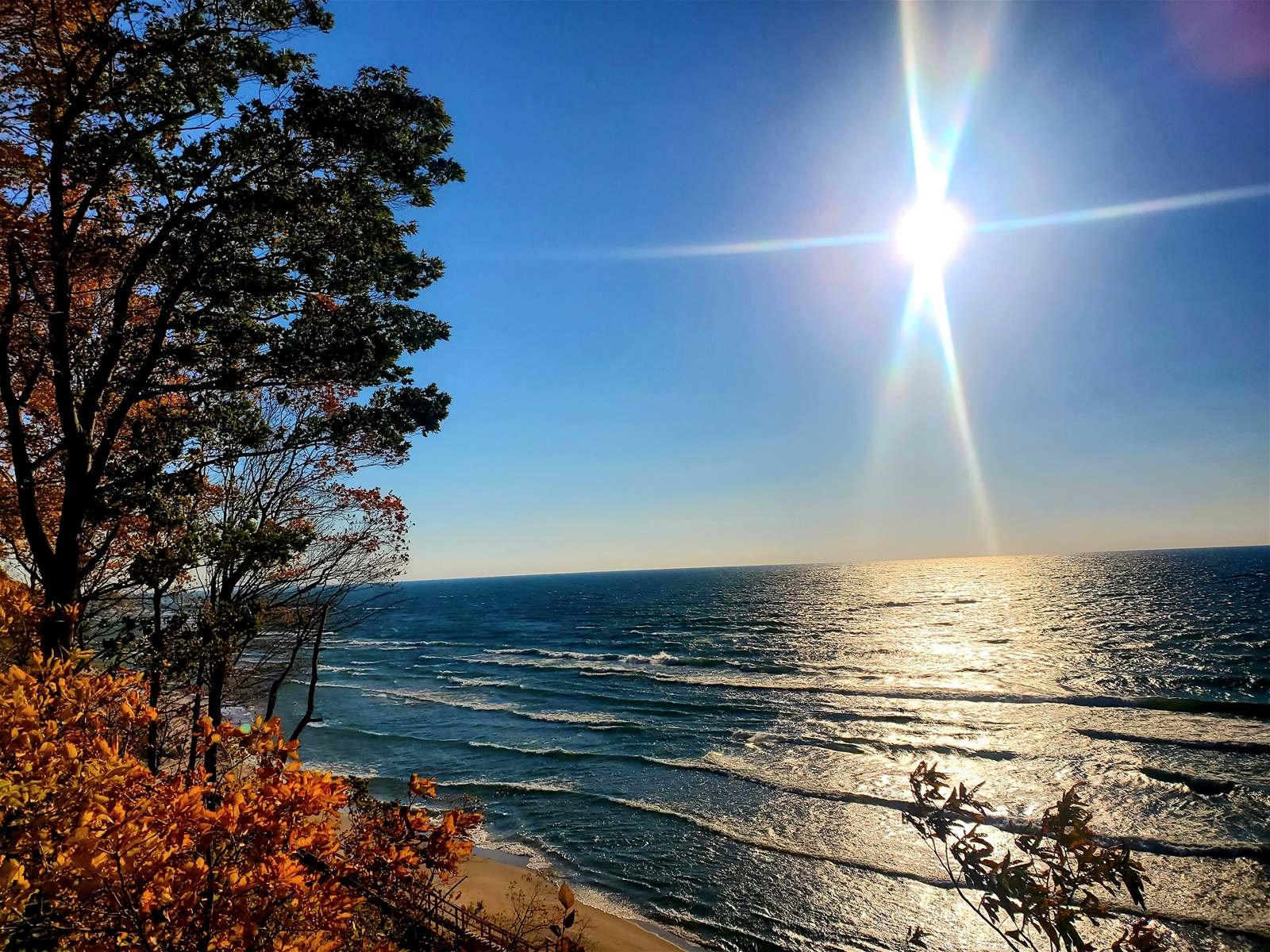 Common Questions about our Vacation Rental Homes
How can I book a property?
There are two easy ways to book a vacation rental. Give us a call at 616-772-5007 during normal business hours, OR you can book securely online 24 hours a day at LakeM.com.
What are the payment terms for my vacation?
The initial deposit is due when you book, and is equal to 50% of the total invoice. Final payment is due no later than thirty (30) days prior to arrival date.
Aside from the rental rate listed what other costs apply?
In addition to the rental rate, standard state and local taxes apply. There is also a non-refundable Reservation Processing Fee, a non-refundable cleaning fee (this differs for every property and is listed on the property page with rental rates), and a Damage Deposit Alternative fee.
Is the cleaning fee refundable?
No. There is a cleaning fee assessed with each property. The home is professionally cleaned before and after your stay, so the cleaning fee is used for that purpose, and is not refunded to you. Fees will vary by property so please check the individual property site to determine what the fee will be.
I see an optional charge for Travel Insurance on my invoice, what is this?
Illness, severe weather, car problems, delayed flights…Troubles can occur when you least expect them, forcing you to cancel or interrupt your trip, lose your vacation investment, and incur unplanned expenses. Lake Michigan Cottages is proud to offer Vacation Rental Insurance through Rental Guardian, as an excellent solution that protects your entire vacation experience.
The cost of the insurance is 7% of the total trip cost, and is automatically added to your initial invoice. Emails outlining the details of this much recommended investment are sent to you along with your rental agreement. If you do not wish to purchase this coverage, you may decline the charge where indicated on the rental agreement, and the cost of the insurance will be deducted from your final balance. We strongly urge you to take advantage of this option, as no refunds are offered unless we re-book your dates.
What is the Damage Deposit Alternative (DDA plan)?
The DDA plan is in lieu of a traditional damage deposit, and covers you for up to $2,000 of accidental damages that may occur during your stay. You must report any damages to avoid charges. Intentional damage to the property and/or missing items is the responsibility of the registered guest. All of our homes are carefully inspected before and after your stay. Payments for any damages will be charged to the credit card on file. Please inspect the property upon your arrival and report any damages to us immediately. If any damages should occur during your stay please call us so that the situation can promptly be taken care of.
What if I have to cancel?
Please call us immediately in the event you need to cancel your vacation rental, and follow with a request in writing. If you have purchased Vacation Rental Insurance, please call Rental Guardian directly to determine if you have a covered cancellation.
If you do not have Vacation Rental Insurance Lake Michigan Cottages will make every effort to try to re-rent the property on your behalf. If we are ABLE to re-rent the property you will receive any monies already paid, less a $300 cancellation fee. If we are UNABLE to re-rent the property for your cancelled dates you will be responsible for the entire rental amount.
No refunds will be given for inclement weather, or for any other circumstances beyond the control of Lake Michigan Cottages; including any noise or disturbance caused by outside parties.
Can I bring my pet?
Yes! Our properties that allow pets can be identified in the listing as "Pet Friendly" or you can click the Dog Friendly in the advanced search. For properties that are listed as "pet friendly" you are allowed to bring one (1) dog with an additional fee and pet agreement. Please let us know you would like to bring your pet when you book your stay.
How/when can I check-in? Will you send me a key?
Check in is on or after 3pm on your arrival date. Once we have received your final payment, and signed rental agreement back your check-in/check-out procedures will be emailed to you. We will email you all of your access information approximately one week prior to your arrival (unless other arrangements have been made). We do not send you a key.
Can you send me directions to the property?
Directions to all of our properties can be found on our website. The property address and a google maps link to every property can be found on the individual property links.
Are any of the properties available to be rented out for weddings/other events?
No. Due to certain laws, local ordinances, and our company policies, we cannot allow any of our rental properties to be used as a venue for weddings, or other group events.Do I have to rent for a whole week? Will any of your properties rent for a shorter amount of time?
While the majority of our summer rentals do require a one week stay, others will rent for only a few nights. All of our properties do have a 3 night minimum requirement. Check each property listing for that property's required minimum stay.