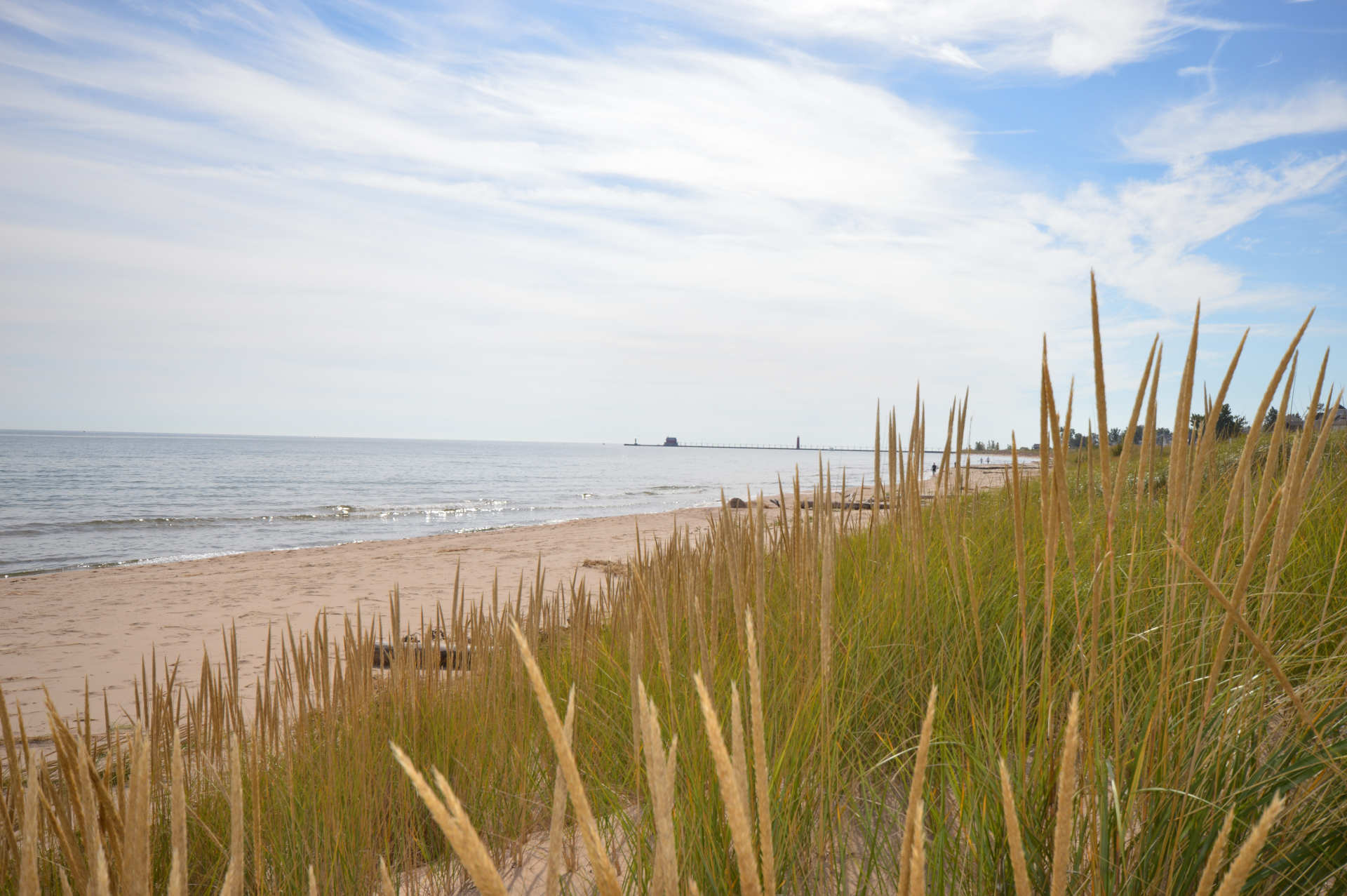 Company Pledge
Community Pledge
We are a community minded organization that puts our neighbors before our profits. With a thorough vetting process in place, we invite only family groups who are looking to respectfully enjoy a taste of West Michigan. We actively deter party groups who might not share our values and could pose the risk of disruption.
While this policy helps us to maintain quality local relations, it also serves to protect the homes and assets of our owner-partners. We have a duty to our community, our guests, and our partnering home owners. The central aim of our organization's structure is to do right by all three of these parties we service.
In addition to our screening process, event restrictions, and quiet hours policy, Lake Michigan Cottages contributes to and partners with a number of local charity organizations in order to further serve the community: vacation donation
We foster owner and guests relationships only with those who share our guiding principles.
Contact us today to discuss your goals; we would love to work with you!
Contact Us | Email Info@LakeM.com | 800-870-3393